Chasing the moon – Ramadan 2021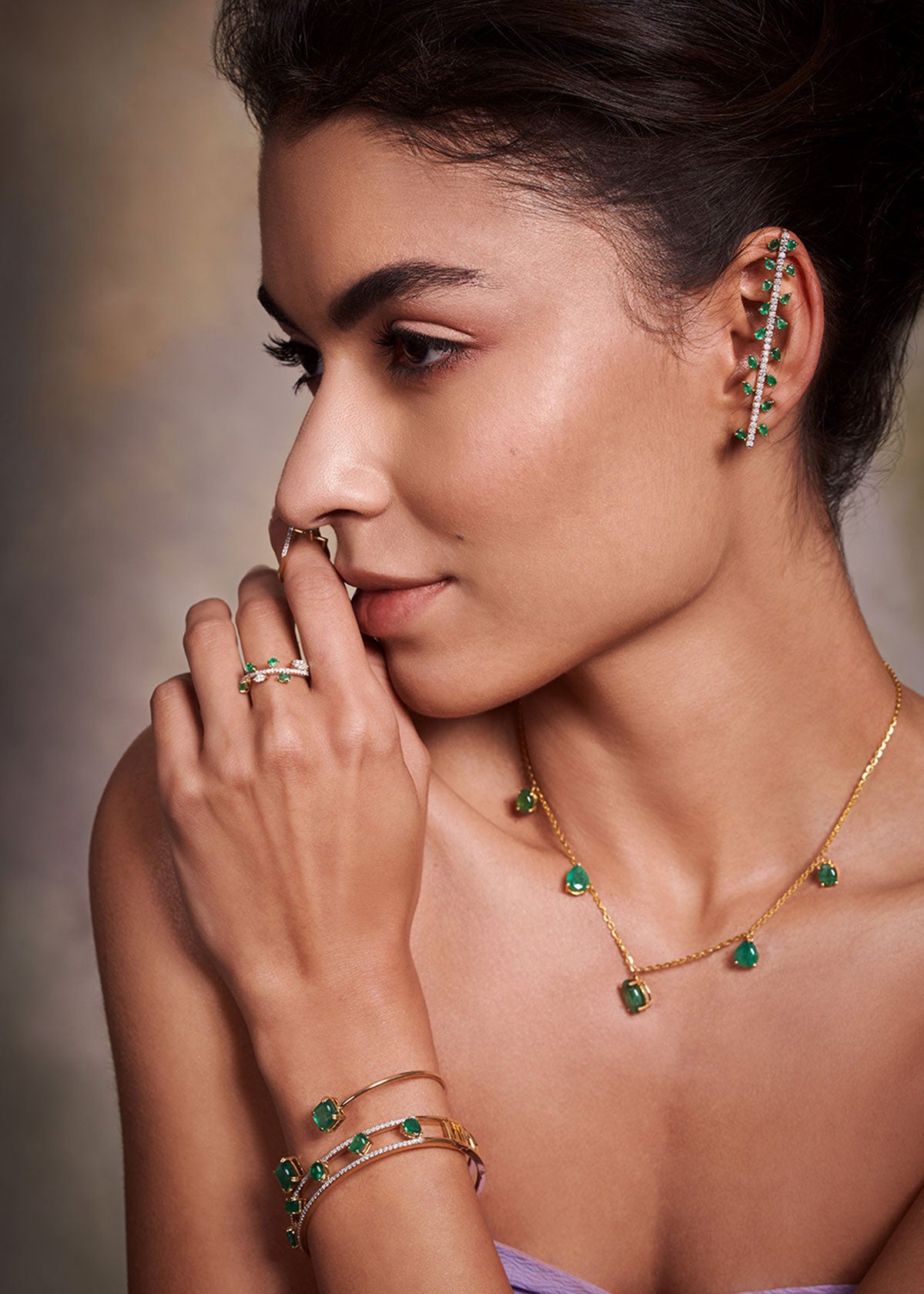 Ramadan is one of the most sacred months of the year, a time of spiritual and social discipline, but exuberant at the same time. It is about compassion and warmth, but also elicits merriment at the prospect of getting together to have the most delectable meals and exchanging gifts with friends and family. It's the time of unrivalled joy and celebration.
Owing to the ever shifting nature of the lunar calendar, there is always that exciting bit of uncertainty and anticipation about the start of Ramadan. This time every year, millions around the world look forward to the coveted crescent moon that marks the beginning of Ramadan. We experience the bliss of "moon-sighting" with our loved ones. There's a longing for the moon everyday, from dawn to dusk, from suhoor to iftar. Chasing the moon becomes a unified goal that everyone is striving towards, culminating in the togetherness of family, friends, feasting, and frivolity.
There's thrill and felicity and gratification in a singular source, and that deserves to be embraced and celebrated. This is why we at Prakshi Fine Jewellery have thoughtfully curated a limited-edition selection of our best-selling pieces for everyone's festive and gifting needs. Inspired by the radiance of moonlight, this collection brings out pure excitement of the rarest dainty jewellery, handmade with certified diamonds and coloured gemstones set in 18K gold. To add to the joyous occasion, there's also a 15% discount on everything.

So let us come together to express gratitude, and celebrate culture this Ramadan, with profound reverence, and even more vigour.
Shop The Story